Welcome To BCM School
BCM School, Basant City is managed by Big Buisness House(Hero Cycles Ltd.). Being run on ten Commandants of Arya Samaj,the School Management has a big dream to provide quality education in every corner of Ludhiana.The Basic aim of the School is to provide experience to sharpen the potentiality of each student so that each may fit to develop himself and society to even higher ends. The School is equipped with a safe building and infrastructure to accomodate Senior Secondary Classes. Its location is free from any hustle and bustle of the city and most peaceful area, full of greenery all around i.e essential for better and effective learning.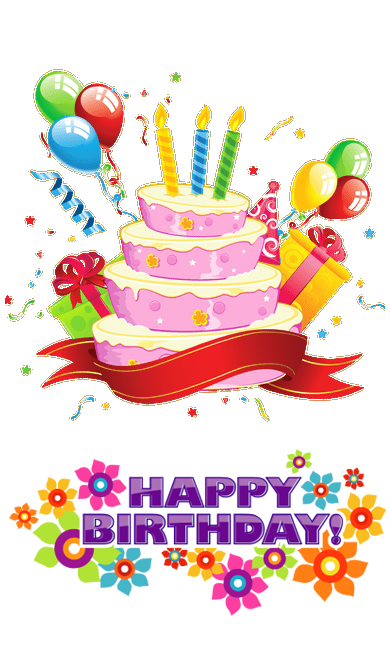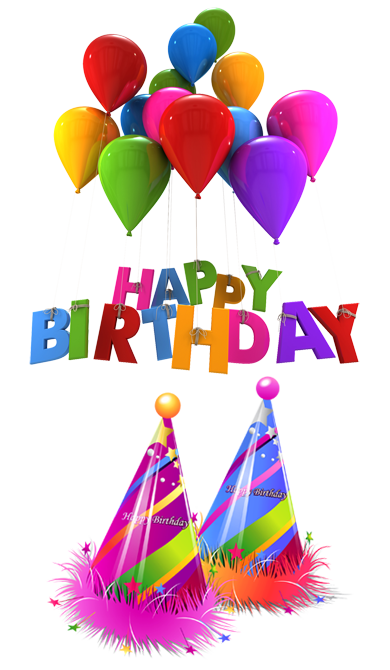 Toppers X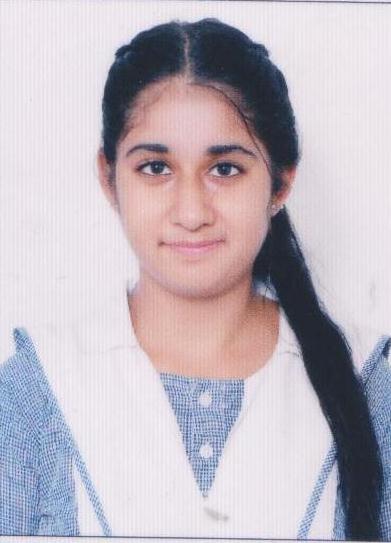 Harnoor Kaur
CGPA-10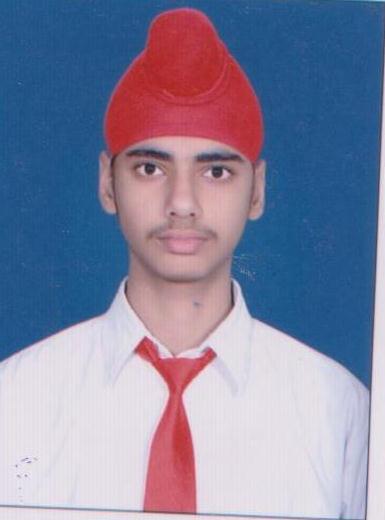 Harshdeep Singh
CGPA-10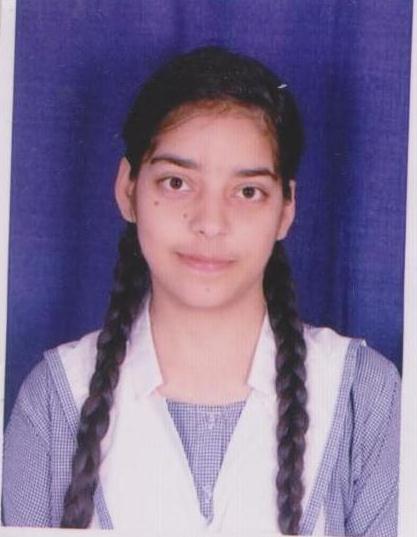 Hashneet Singh
CGPA-10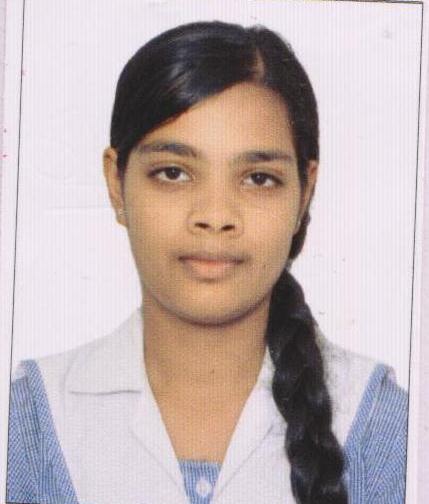 Shivangi Singh
CGPA-10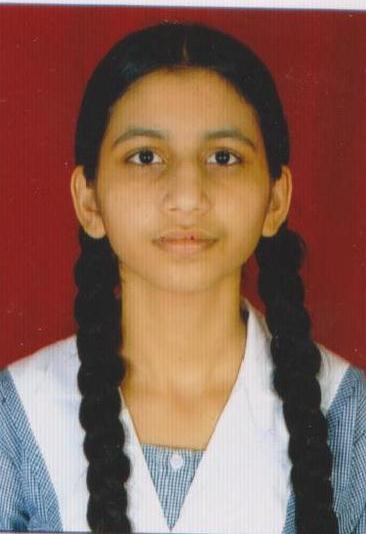 Kirandeep Kaur
CGPA-10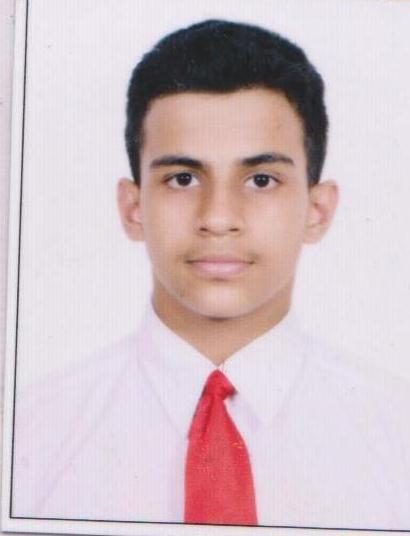 Vasu Kalra
CGPA-10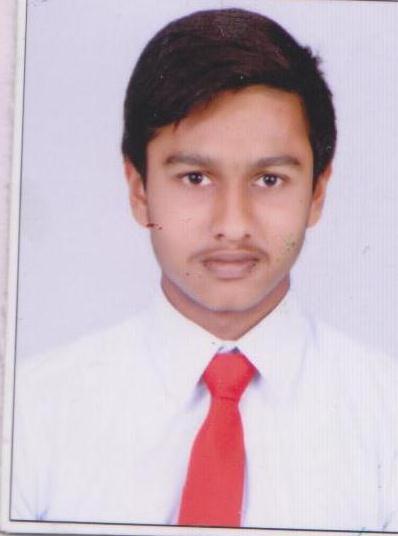 Arpit Bansal
CGPA-10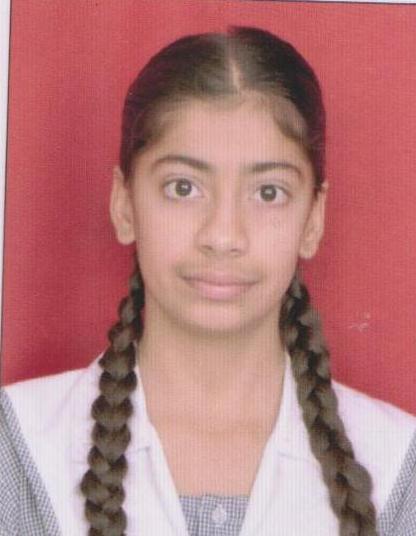 Harjyot Kaur
CGPA-10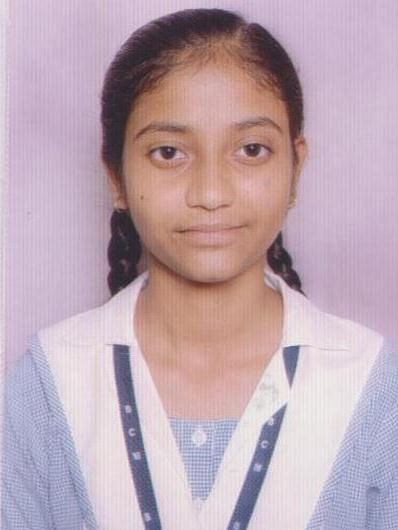 Nandita Chauhan
CGPA-10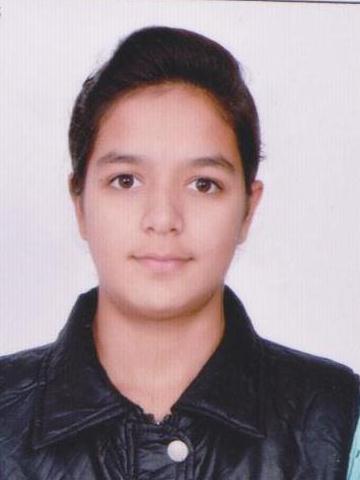 Palak Arora
CGPA-10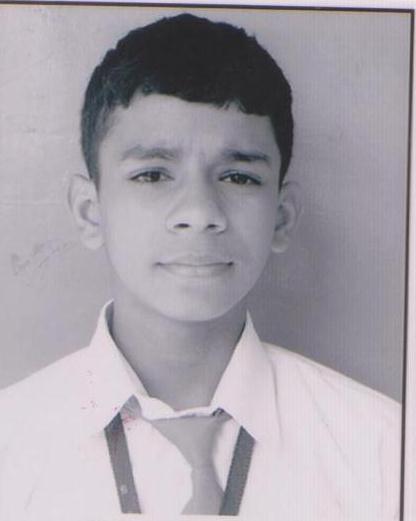 Piyush Kumar
CGPA-10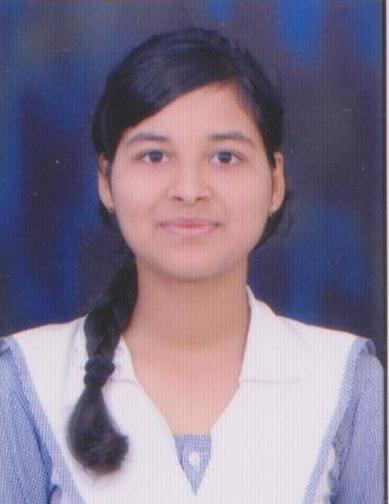 Priya Dhasman
CGPA-10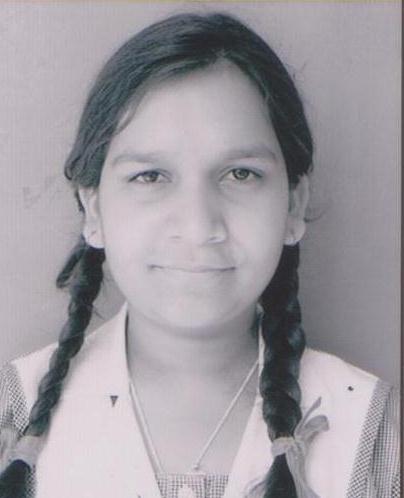 Sakshi Sharma
CGPA-10
Toppers XII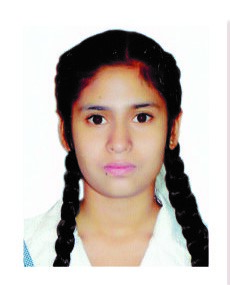 Simranjit Kaur- Sci.
90.40%
Bhupinderpreet Singh
90.40%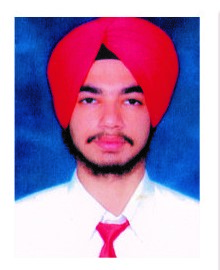 Simrandeep Singh
90.2%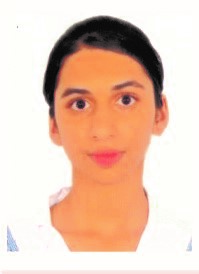 Ramanpreet Kaur
90%
Preeti Dhiman
90%
SImranjit Kaur - Com.
94.8%
Deewanshu Anand- Com.
89%
Gurleen Kaur - Com.
88%
Principal Desk
Life is a challenge that tests our strength of mind & body. A mystery that baffles our understanding, a tough exam where we are called upon to answer the most unexpected questions and solve the most complex problems.
Read More
Education is the development of bent of mind and not mere acquisition of information.
'LEARNING LEADS TO CREATIVITY, CREATIVITY LEADS TO THOUGHT WHILE THOUGHT LEADS TO KNOWLEDGE AND KNOWLEDGE MAKES ONE GREAT.
BCM School, Basant City strives to be a community of learners in which all members use their minds well and care about others. We engage with challenging academics in order to become active citizens & responsible stewards who will glorify the future of our nation and thereby outshine their individual identities.
Photo Gallery
---