Welcome To BCM School
BCM School, Basant City is managed by Big Buisness House(Hero Cycles Ltd.). Being run on ten Commandants of Arya Samaj,the School Management has a big dream to provide quality education in every corner of Ludhiana.The Basic aim of the School is to provide experience to sharpen the potentiality of each student so that each may fit to develop himself and society to even higher ends. The School is equipped with a safe building and infrastructure to accomodate Senior Secondary Classes. Its location is free from any hustle and bustle of the city and most peaceful area, full of greenery all around i.e essential for better and effective learning.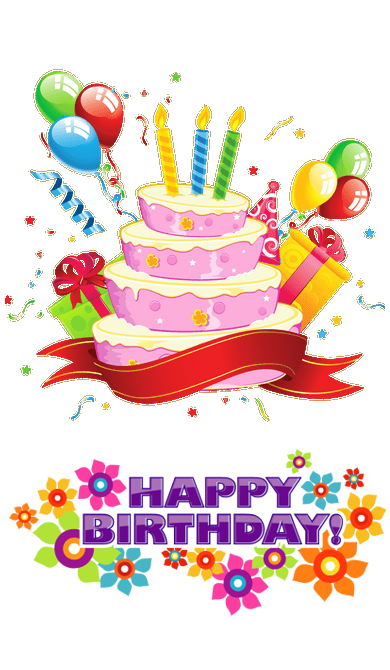 GURJAAP
IV D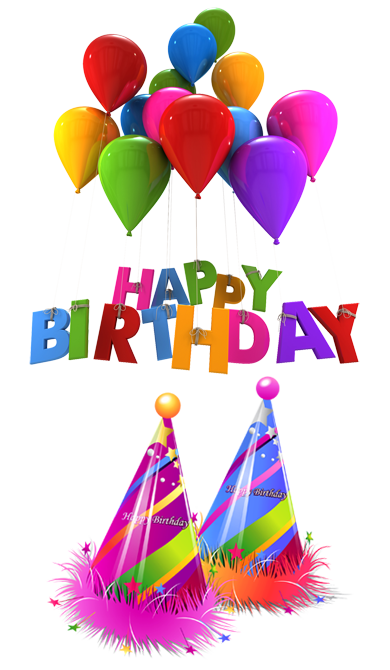 Toppers X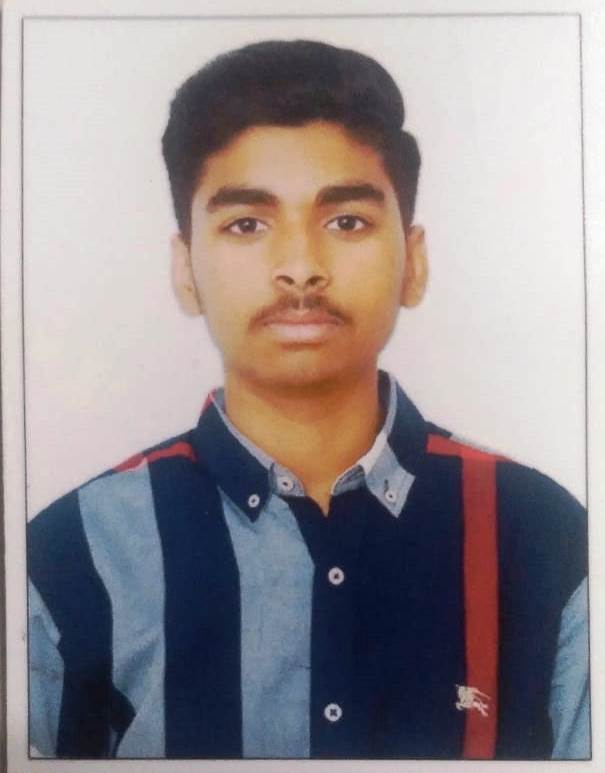 Vedant
CGPA-96.4%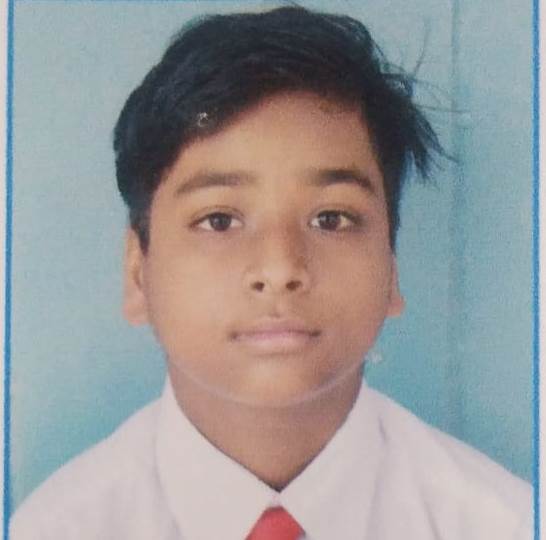 Ritesh
CGPA-95.8%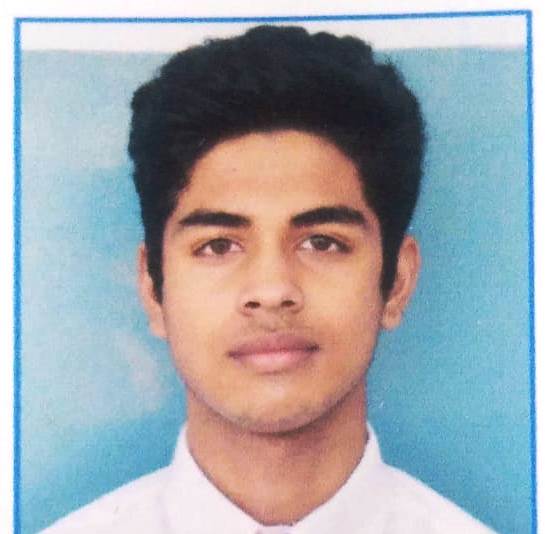 Hunar Bhardwaj
CGPA-95.6%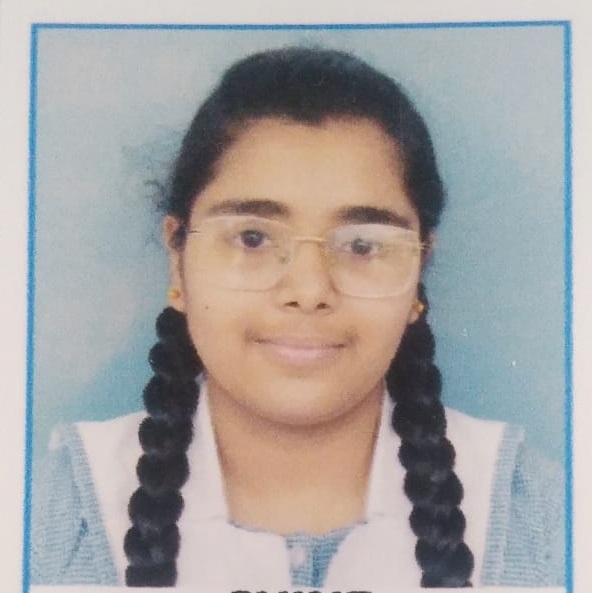 Shine
CGPA-95%
Vaibhav Aggarwal
CGPA-94.6%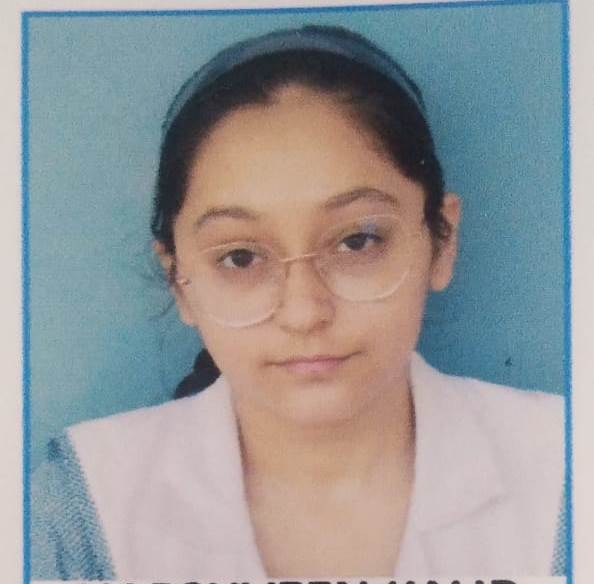 Harshveen Kaur
CGPA-94.4%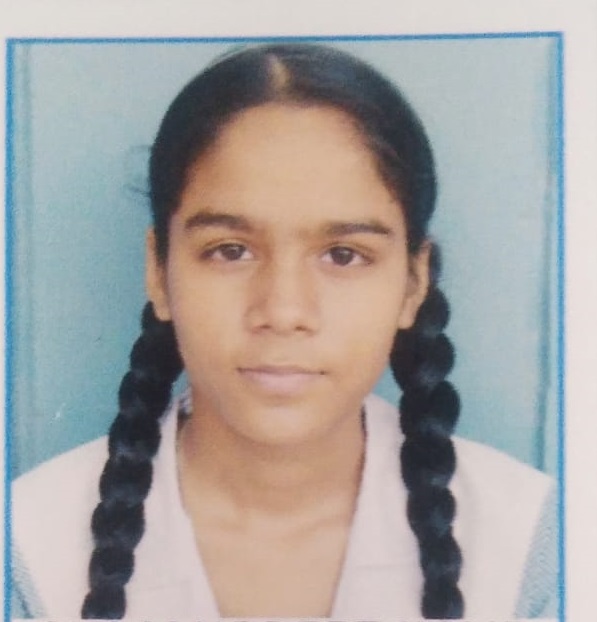 Sumanpreet Kaur
CGPA-94%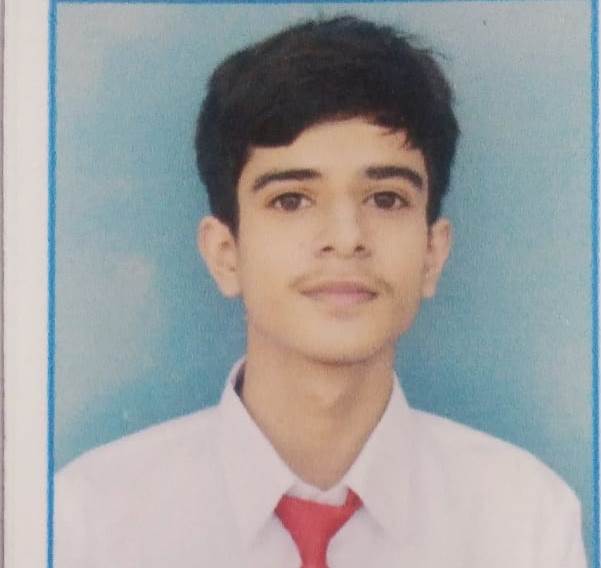 Paras
CGPA-93.6%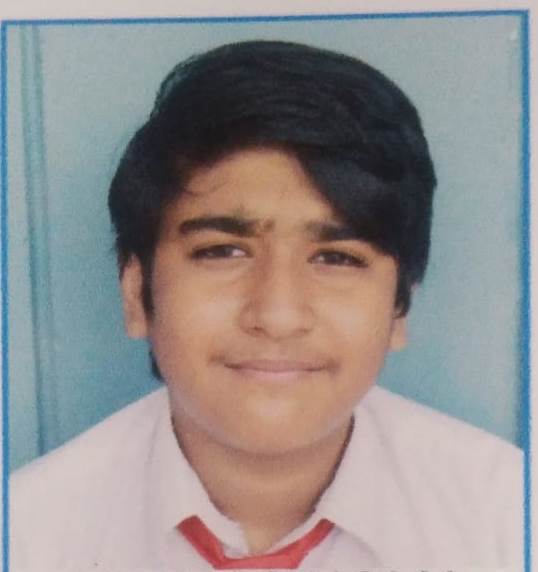 Soham Sharma
CGPA-92.8%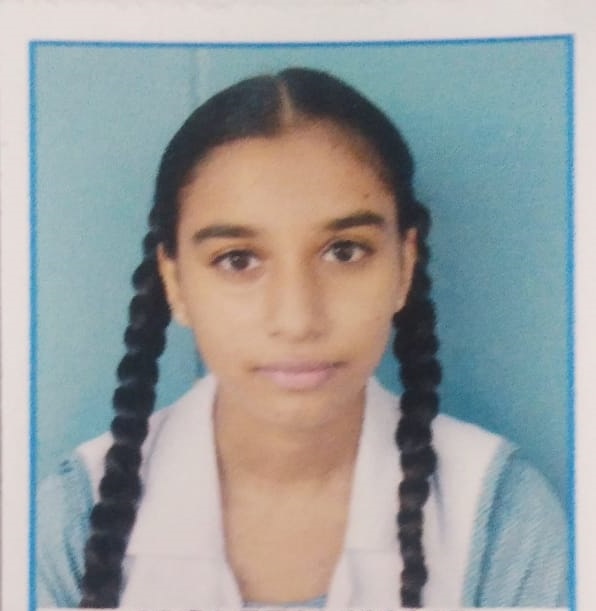 Jasleen Kaur
CGPA-92.6%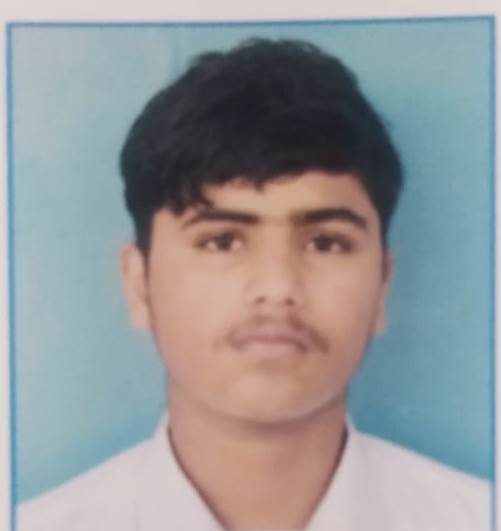 Sumit Kaushik
CGPA-92.2%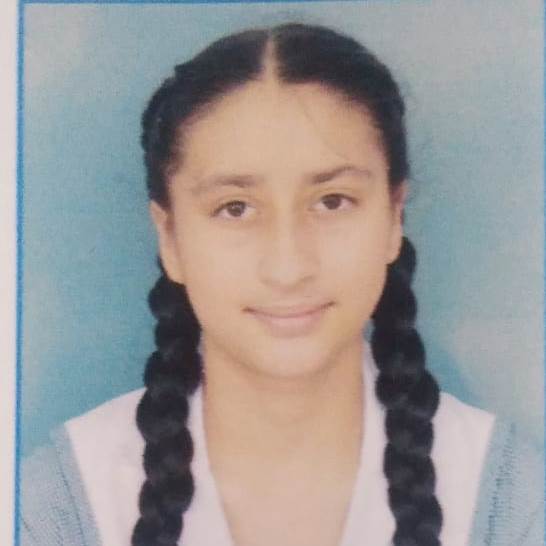 Ishmeet Kaur
CGPA-91.2%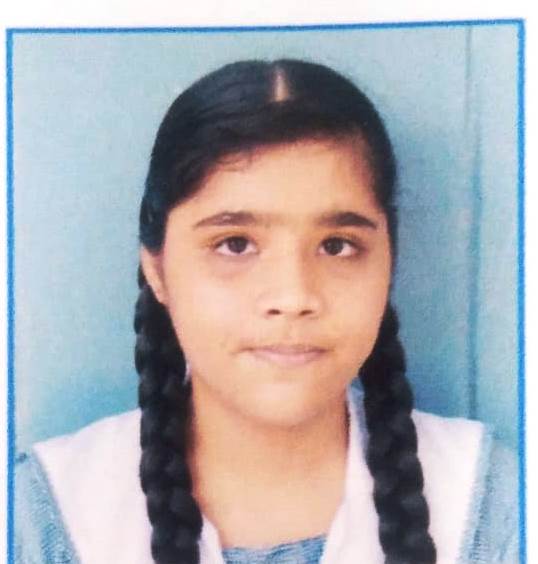 Simran
CGPA-90.6%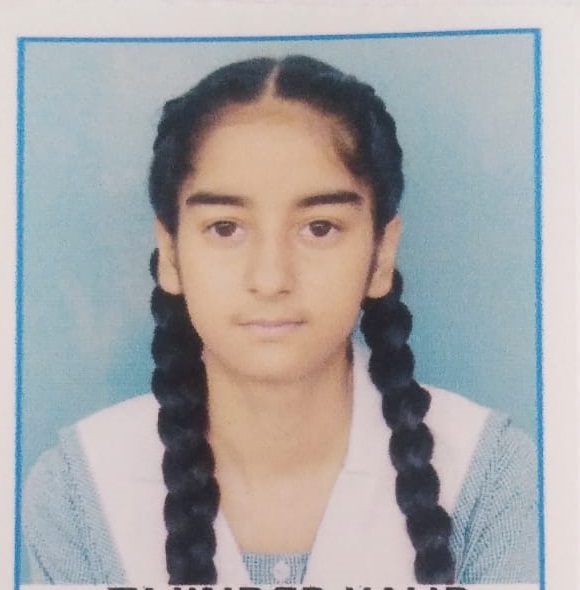 Tajinder Kaur
CGPA-90%
Toppers XII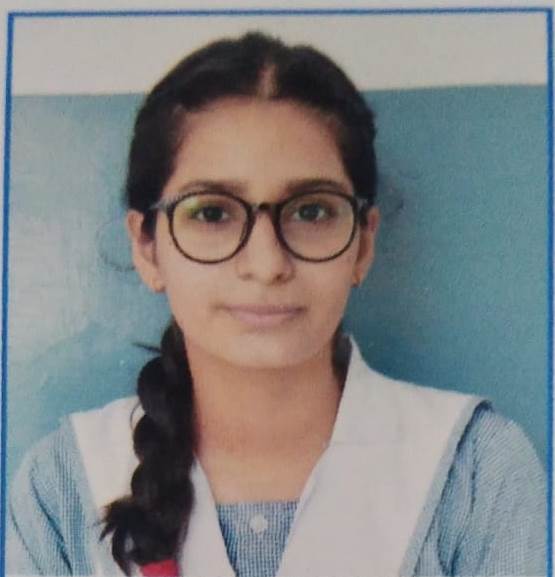 Avneet Kaur
94.2%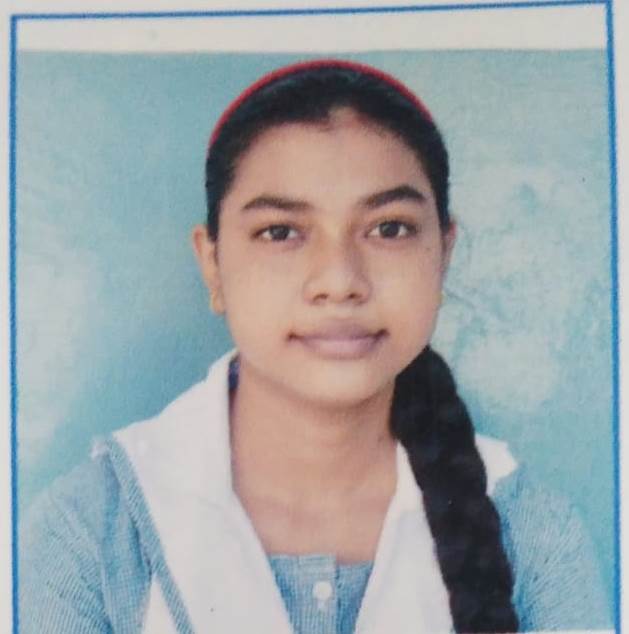 Barnali Mandal
93%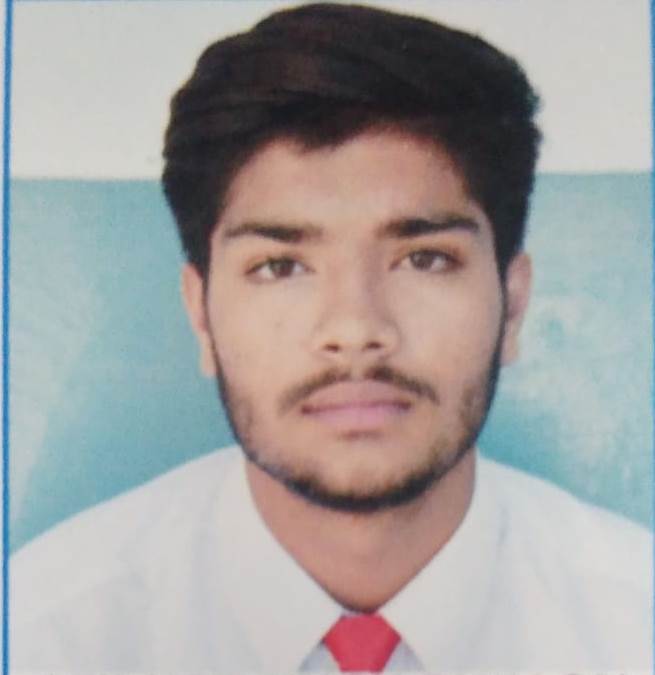 Azimjot Singh Dhillion
90%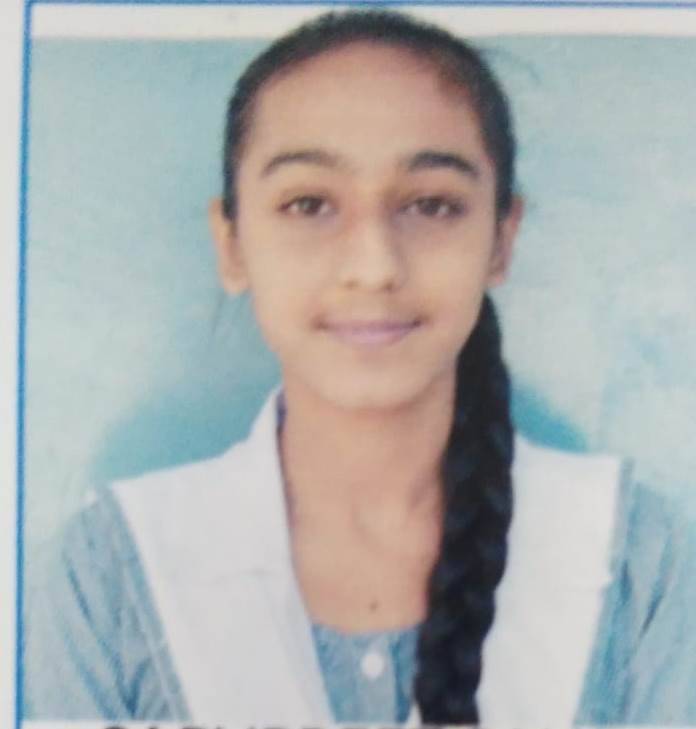 Sarvpreet Kaur
95.6%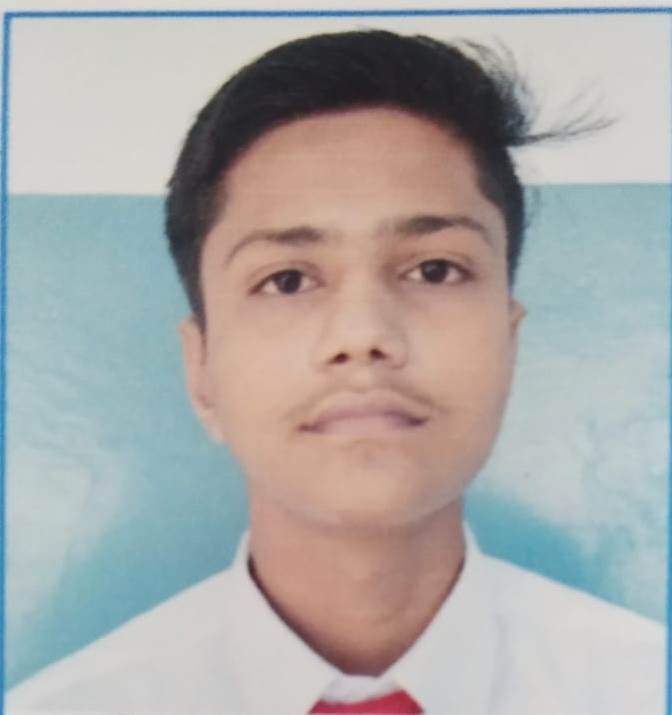 Gaurav Tiwari
94%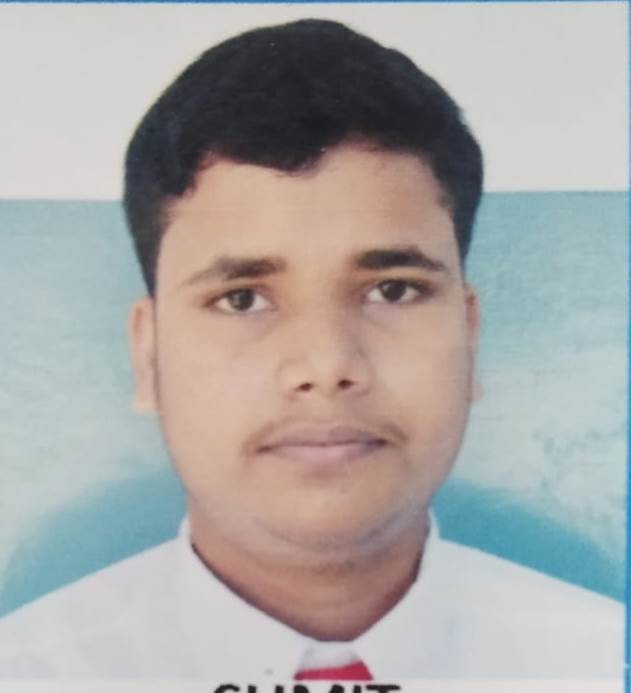 Sumit
93.4%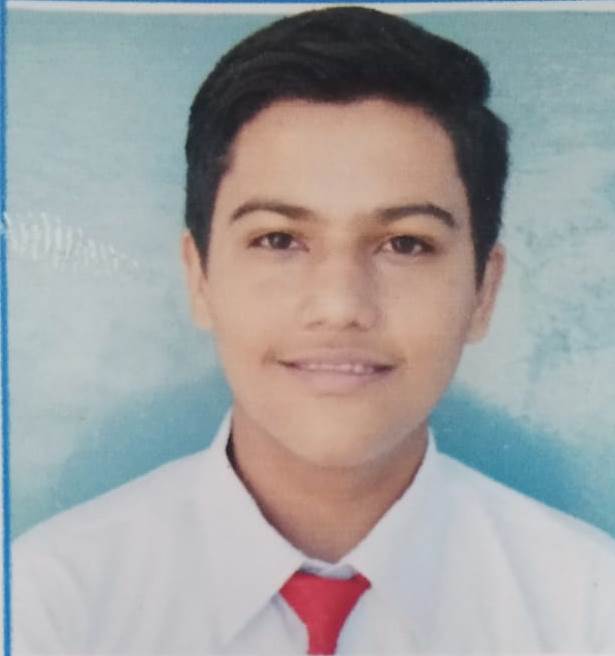 Tanishqdeep
91.4%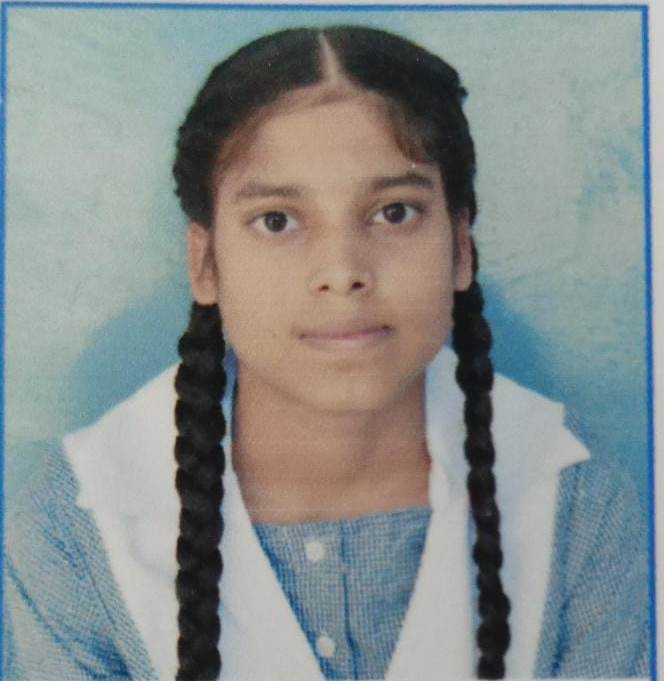 Shahin Khan
95.6%
Priyanka
96.4%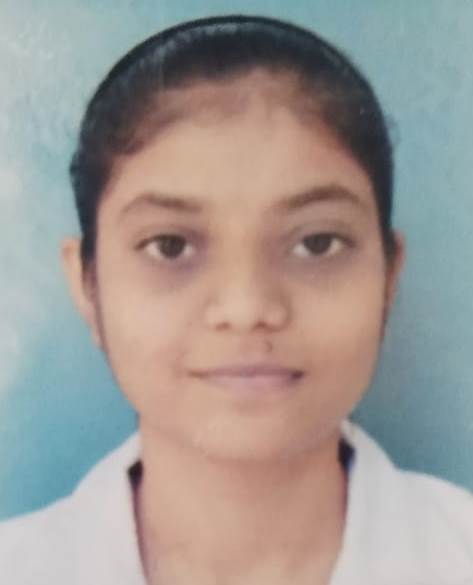 Aakriti Chauhan
96%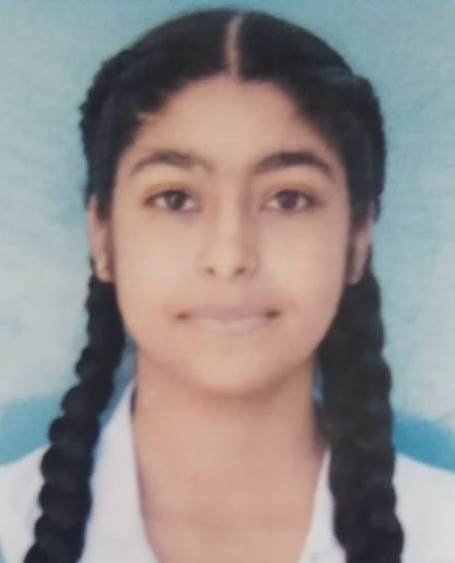 Tanveer kaur
95.8%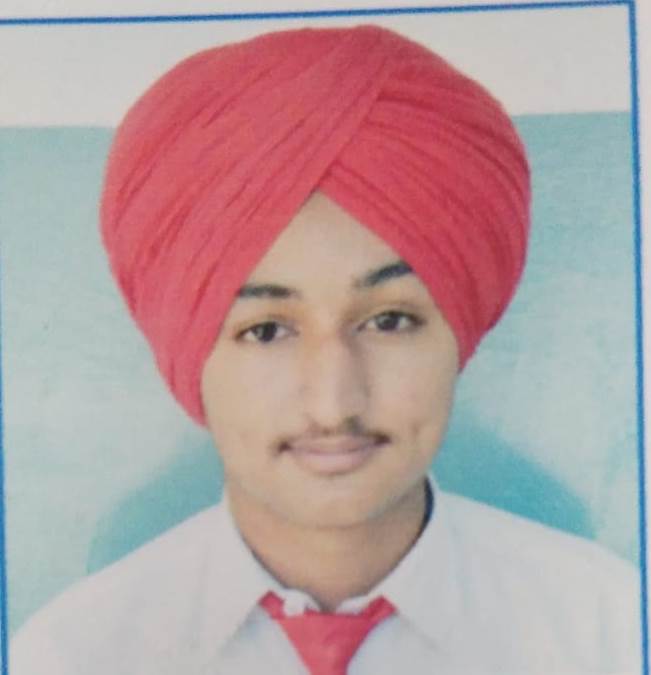 Jashanpreet Singh Bains
94.4%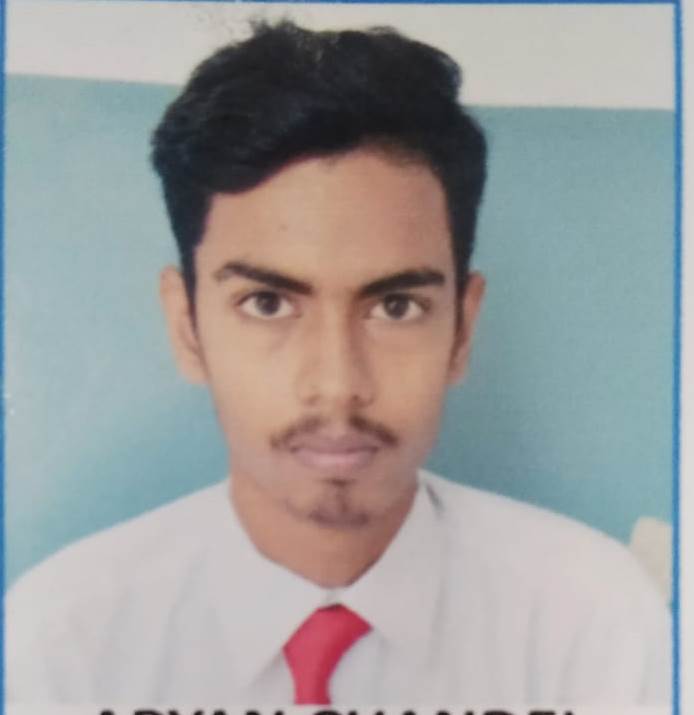 Aryan Chandel
94.2%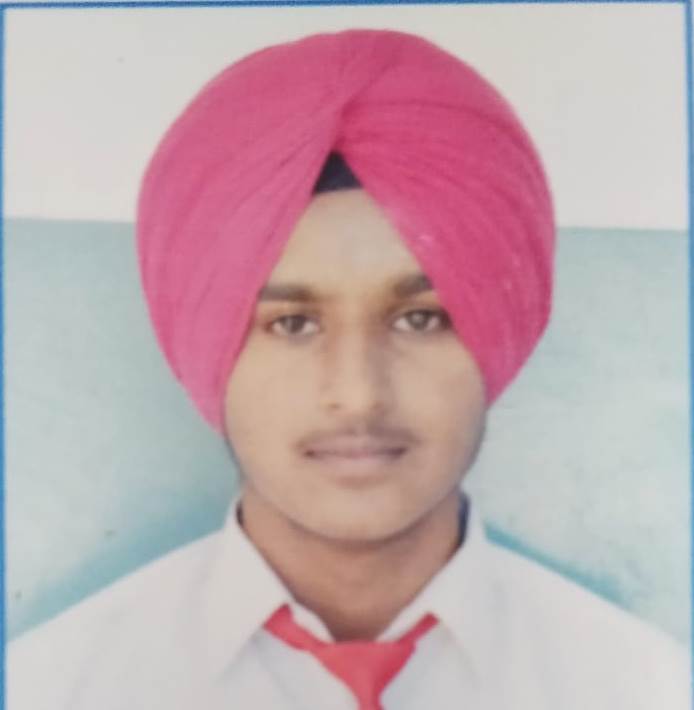 Sehajdeep Singh
93.6%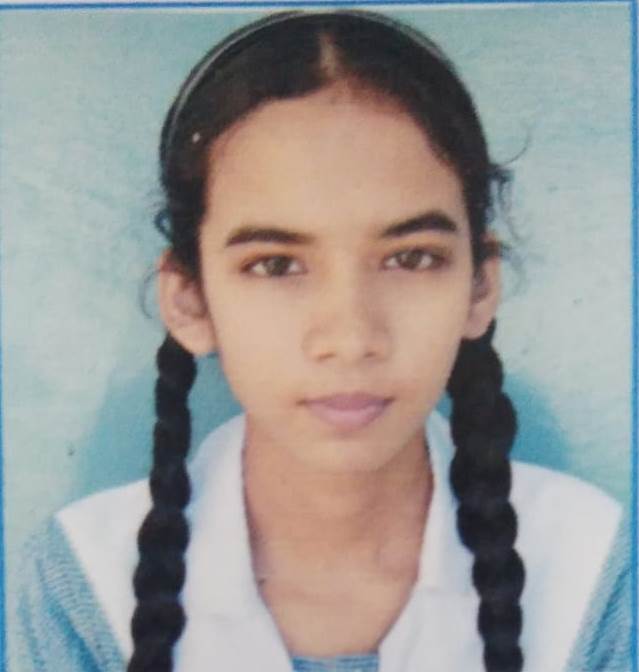 Noorpreet Kaur Preet
93.2%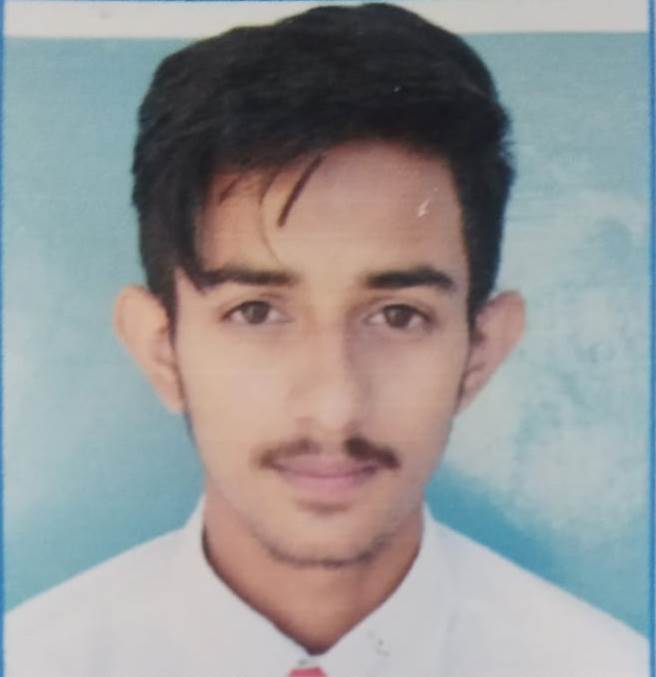 Gurkaran Singh
92.4%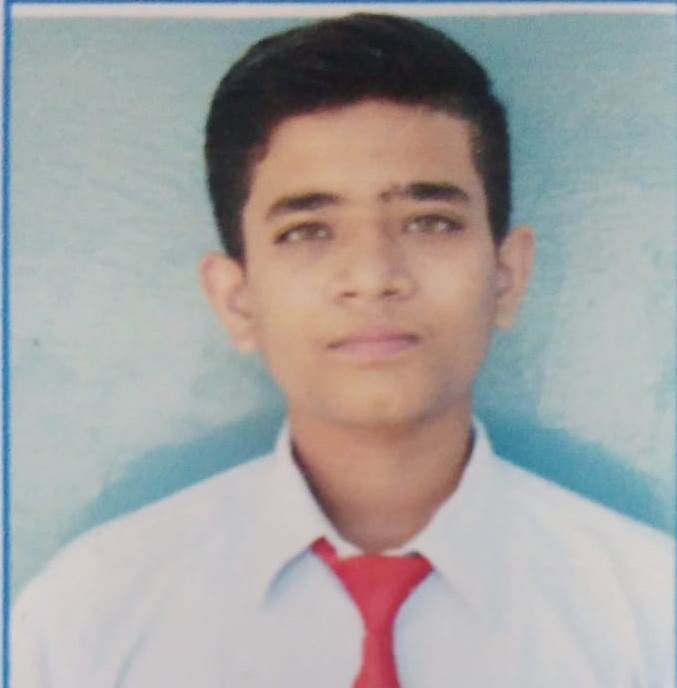 Harsh Singla
92.4%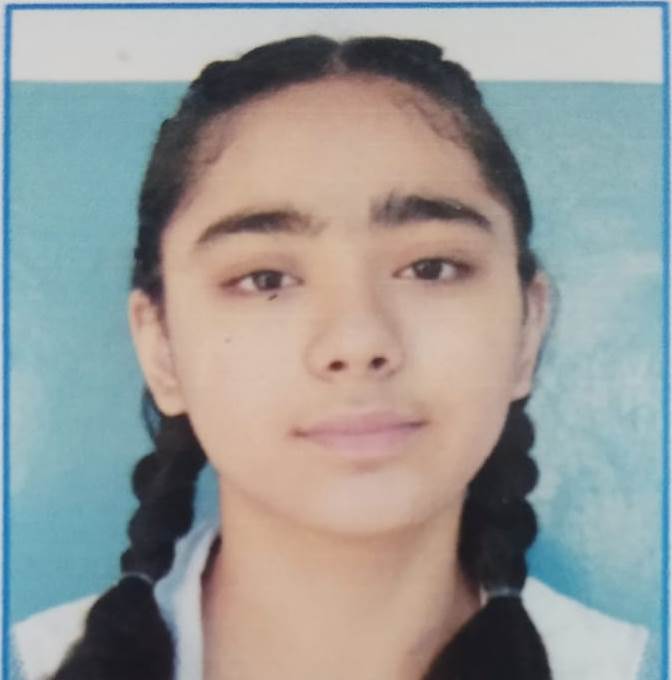 Aishmeen Kaur
91.8%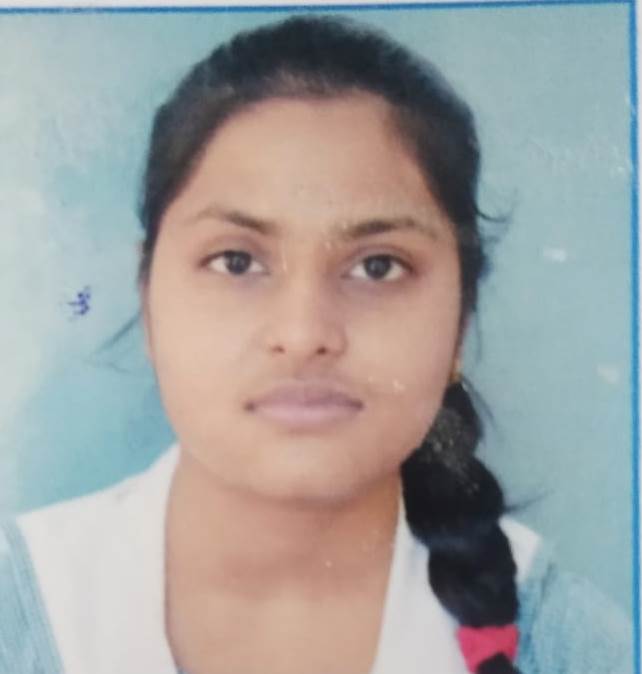 Priya
91.6%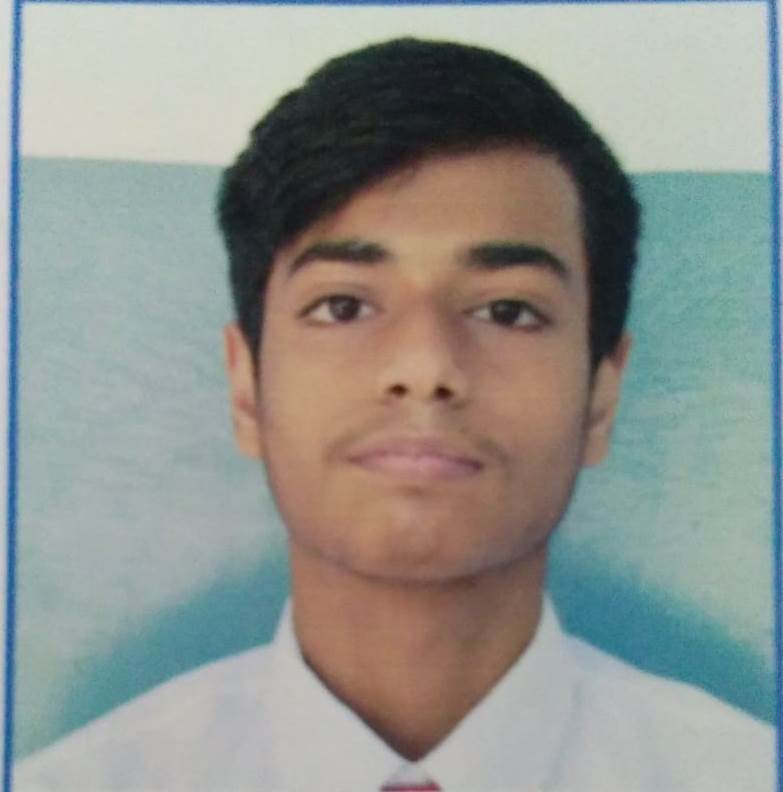 Inderpal Singh
90.6%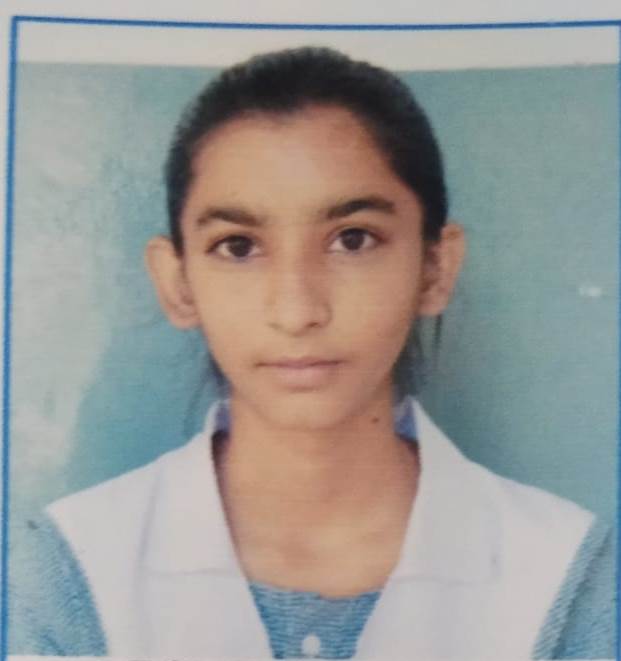 Arshdeep Kaur
90.4%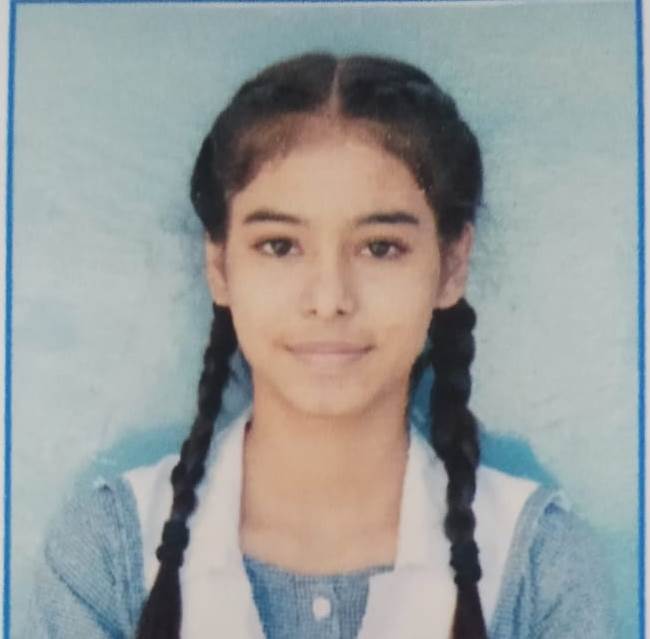 Suneha
92%
Jasmine Kaur
90%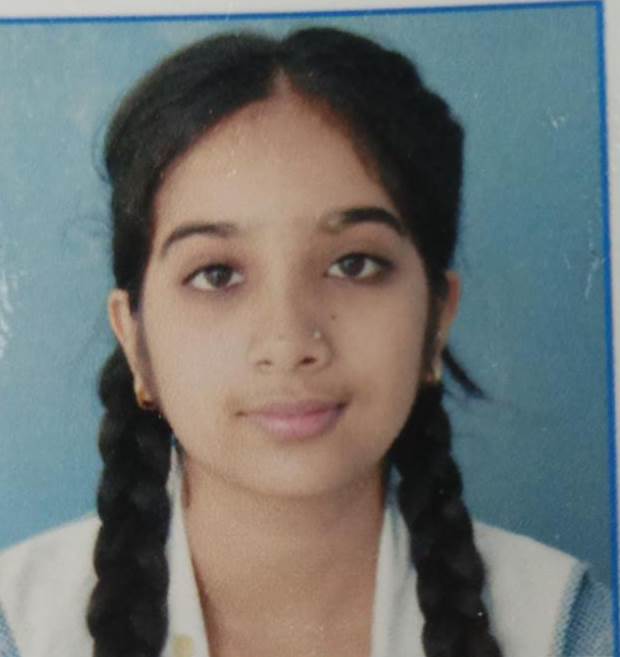 Mehak Nokwal
94.8%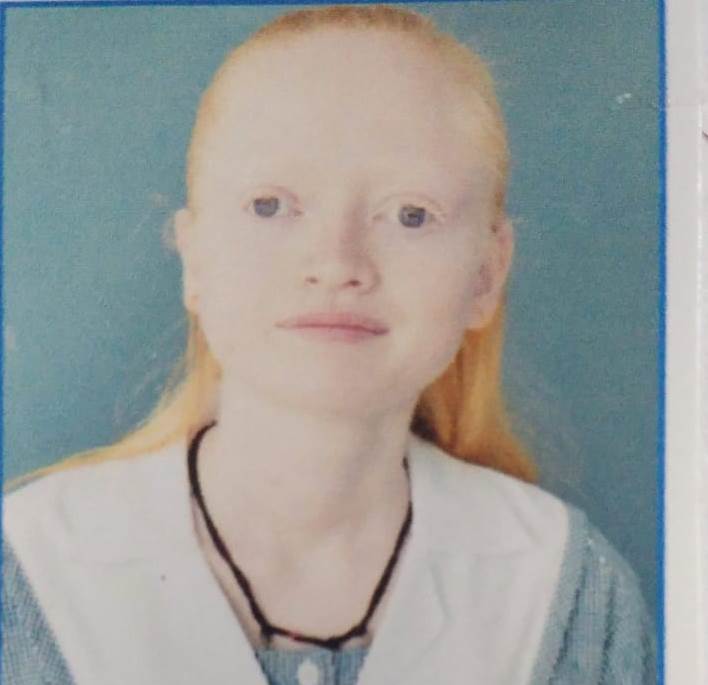 Muskan Singh
93%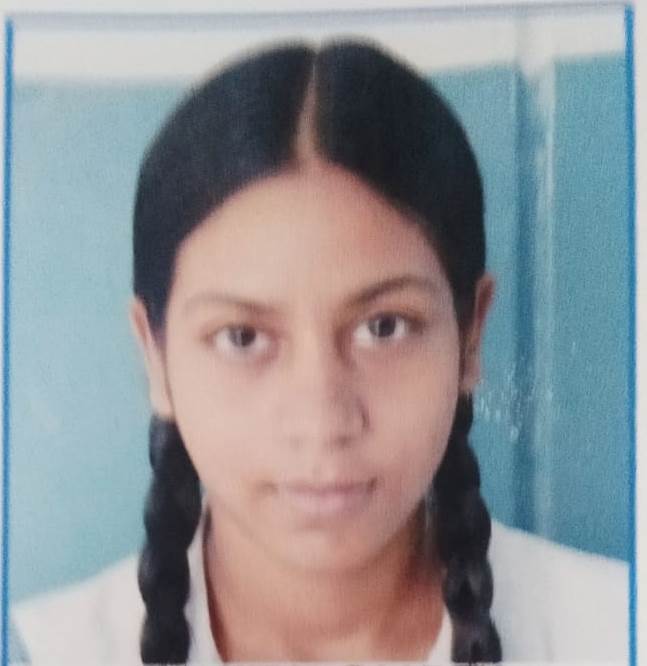 Ankita Gupta
90.2%
Principal Desk
Life is a challenge that tests our strength of mind & body. A mystery that baffles our understanding, a tough exam where we are called upon to answer the most unexpected questions and solve the most complex problems.
Read More
Gyan Swabhiman and Kalayan' –means knowledge adds grandeur to one's persona, confidence…. And helps him stand with his head held high and promotes individual and social welfare.
To impart quality education by providing a dynamic learning environment, inculcating universal values and developing global vision so that each child becomes a lifelong learner and takes initiative for global peace,..
Photo Gallery
---